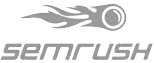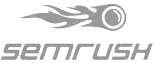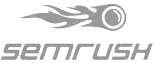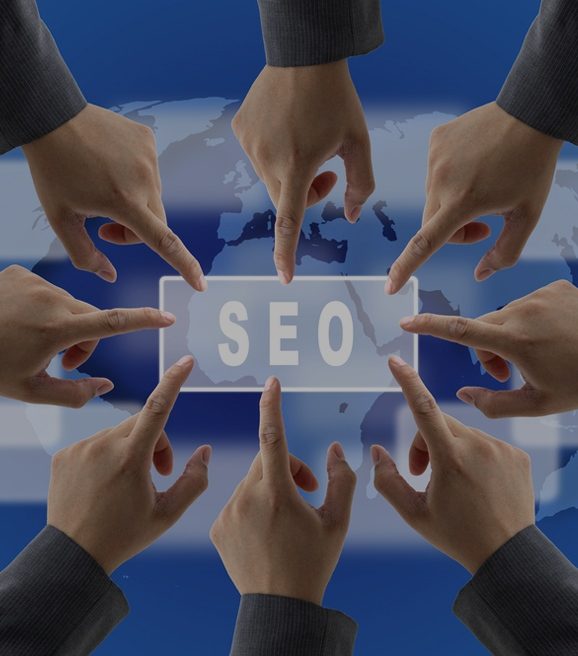 Grow Your Business Online with Our Top SEO Dublin Services
Are you wondering how to make SEO work for your Dublin business? Are you searching for a reliable, professional and affordable SEO agency in Dublin? Search no further. Torc Web Design is a leading SEO agency in Ireland with many years of experience and we are here to help ensure your target customers find you online. We rank page one for keywords like SEO Dublin & SEO Company dublin.
Our team of qualified, trained and experienced SEO specialists in Dublin will put together a data-backed and revenue-focused SEO campaign to improve your online visibility. With our proven SEO solutions, you can expect to generate more traffic, more leads and more revenue.
Get started with your free website audit now.
Growth-Driven SEO Companyin Dublin
More than 90% of search users visit a website listed on the first page of the search engine results page (SERP). This means that the majority of online users won't even look beyond the first page.
So if your website is not ranked on the first page of the SERPs, you are missing out. All those leads are going to your competitors instead.
At Torc Web Design, we rely on the latest SEO strategies and tools to boost your SEO rankings.
Here's what you can expect with our SEO services in Dublin:
Improved visibility
Better conversions
Higher brand awareness
Beat your competition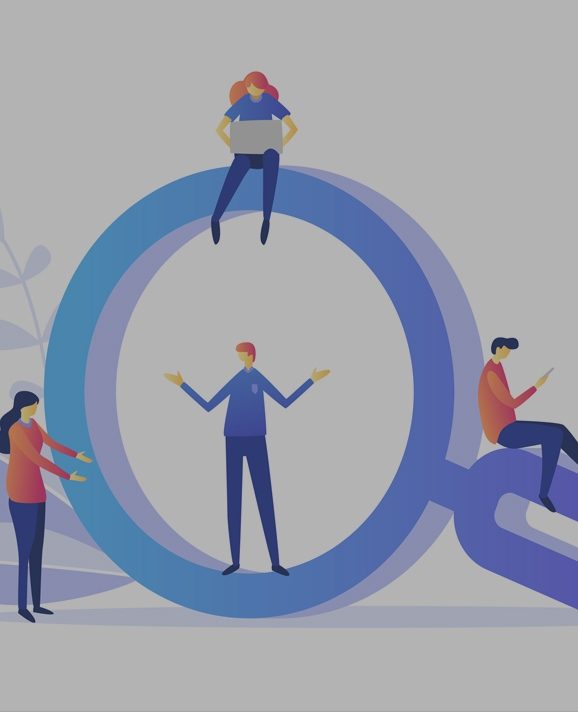 Our Process for SEO
We always begin with an in-depth SEO audit for on-site SEO is the foundation on which we build your SEO strategy. We will schedule an initial consultation where we take the time to understand your Dublin-based business, your goals and your requirements.
Based on the audit and the discussion with you, we will put together a strategy to help reach your target audience. Every industry and every business is different. So we take a custom approach for every SEO campaign.
Here's a look at our SEO methodology:
Discuss the client's requirements and agree with an SEO strategy that aligns with their business strategy.
Identify a baseline to monitor improvement.
Website audit.
Competitor analysis.
On-site optimisation based on the competitive landscape and audit.
Monitor, Improve, Measure and Report.
Our SEO Services
Keyword Research – We begin every SEO campaign with in-depth keyword research to find the most feasible keywords. We leverage some of the best tools in the industry to identify the best keywords for your SEO campaign.
Link Building – In the eyes of the search engines, links signify credibility and trust. The right kind of links can make a huge difference to your organic rankings in the SERPs. Our team will build solid, genuine links on authoritative websites to ensure your website skyrockets to the top of the search results.
Local SEO – Want to reach your local customers? With our proven local SEO strategies, we can ensure that your local customers can easily find you. Just like Torc Web Design can be found in the organic results for SEO Dublin, we will ensure your business is found for all search queries based on your geolocation.
Content Marketing – Content marketing isan excellent tool in our digital marketing armoury that can help you stand out. All search engines love content and they are always looking for fresh, relevant and unique content. Our copywriting team will come up with quality content to engage your audience, establish your authority and boost your rankings.
Technical SEO – Technical SEO can make a huge difference to your search engine visibility. With aspects such as HTTPS, mobile-first indexing and Schema Markup, technical SEO has become an integral part of an SEO strategy. We've got you covered with our expertise in technical SEO.
Onsite SEO – Onsite SEO is the process of ensuring your website is optimised for your target keywords. As part of onsite SEO, we will take care of every little aspect that can affect your website's rankings in the search results including meta data, alt tags, headings, page load speed and more.
How Long Before I See Results?
Seeing results from your SEO campaign can take anywhere from a few days to several weeks and months. It all depends on how competitive your target keywords are and the niche you are in.
We have worked with businesses who have ranked at the top of the SERPs within a matter of days as their competitors' sites were not optimised. We have also worked with businesses in Dublin in highly competitive industries and have taken six months or more to rank to the top of the search results.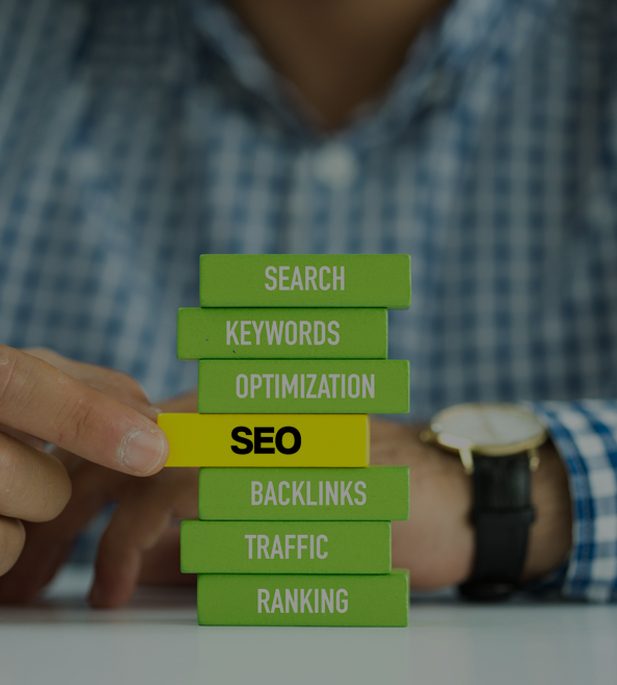 Why Choose Torc Web Design
Knowledge – With our experience and hundreds of successful SEO campaigns in Dublin, we have built deep expertise and in-depth knowledge to deliver stellar results for our clients.
Ethical – Our SEO specialists use proven and completely ethical (white hat) SEO techniques and strategies to ensure consistent growth and steady results. We focus on quality and use standard practices of optimisation to avoid penalty.
Transparency – You receive a detailed report and campaign analysis and have complete access to our SEO tools to track the performance improvements.
Cost-Effective – We offer a wide range of SEO packages to suit every budget and for businesses of all scales and sizes. Lower your staffing costs and focus on the core functions of your business while we leverage our expertise work to your advantage.
Responsibility – We take complete responsibility to deliver the best SEO results for your business in Dublin.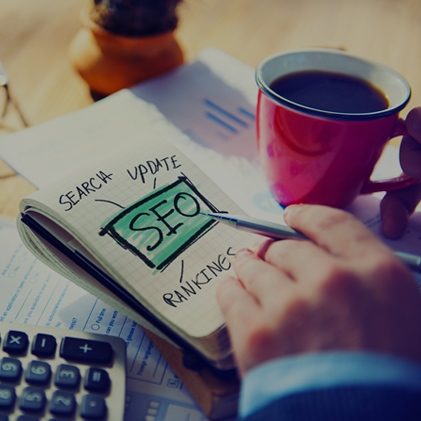 Improve Your Results, Contact Torc Web Design Today
When you want to improve the results, you need to change tack and invest in a strategy that will make it happen for you. After all, SEO is not a skill that's learned overnight. It takes time, patience, creativity and expertise. If you are looking to improve the online visibility of your business in Dublin, our SEO specialists can help.
Just imagine what a good ranking in the search results can do for your business. More traffic, more leads and more revenue. Contact us today to see how we can help your business online.
Request your free SEO audit now.